Virtual reality is finally here, but nothing seems drastically changing.
We don't hear people talk about virtual reality that much unless they are VR early adopters.
We don't see people wearing VR headset or even own one. They are still busy with their smartphones.
Businesses look fine without VR marketing campaign.
Big tech giants are working on VR projects, yet it doesn't look like a big deal.
Most importantly, VR isn't something people are demanding for — at least, for now.
I mean, we don't have strong reasons to use virtual reality today. It's even easy to live without virtual reality. Nothing happens; before and after. But imagine to live without smartphones and the internet — it's freaking hard because we have strong reasons to use these technologies.
So, there goes my question:
Do we really need VR, anyway? Is VR important? Why is VR important, then? Is VR promising?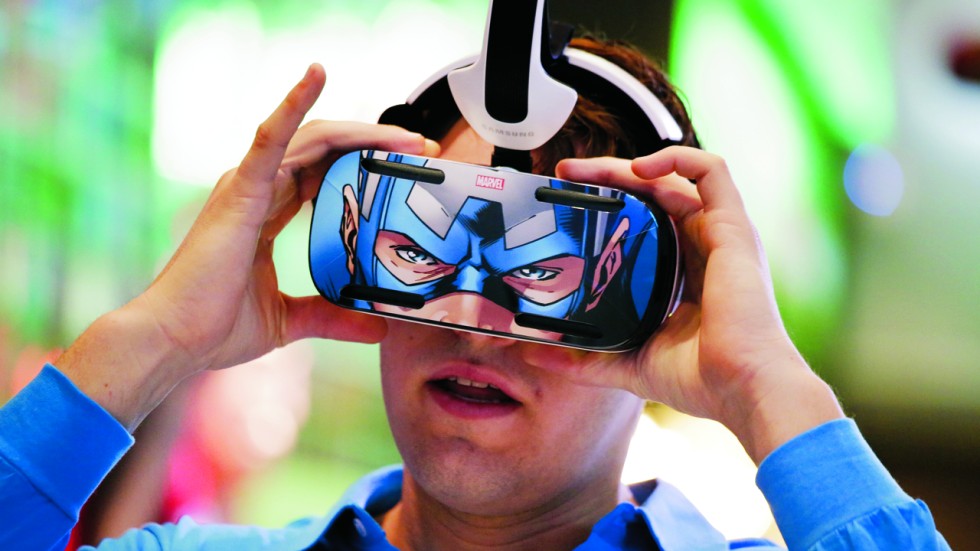 When I asked these questions, I saw the things we have had today: Planes, PC, smartphones, the internet, et cetera.
Before planes, PC, smartphones, and the internet were here, it was easy to live without them, for the previous generations. Well, it wasn't easy as it is today. But, still, it is liveable. People didn't need planes, PC, smartphones, the internet because they have their own methods, and they were getting used to it. Even if the internet was found earlier, they might not rely much on it; because they were used to know how to find information without the internet, probably effectively, for the rest of their lives. Just like how our grandparents treat the internet; they don't rely much on it like we do.
That answers my question: Seeing virtual reality today, it's like we are that old generation. We know how to do things better without virtual reality; because we are getting used to it. But we are the ones who will make it big. Meanwhile, in the next generation, virtual reality will become a demand, just like how we demand smartphones and the internet today.
But is there any sign that VR will be promising like becoming mainstream consumption?
The signs are everywhere.
Doctors used virtual reality to save the lives of conjoined twin sisters. 
Volvo—whose market share had declined in the U.S. for a decade—sold out XC90s less than in two days with the help of virtual reality marketing campaign.
Lowe brings virtual reality into its stores and helps customers to visualize their home plans.
Thomas Cook installed virtual reality in its stores, it boosted their sales.
We are also working on a virtual reality book where students don't just read texts and see images but also experience the lesson through BeThere Book; a book that takes you there. The possibility is limitless.
So, let's go back to the question:
Is VR important now? Is it promising?
Through the signs, you know the answer better.
And, working with virtual reality today is like an investment without money but knowledge and skills.
You will be an asset in the near future.